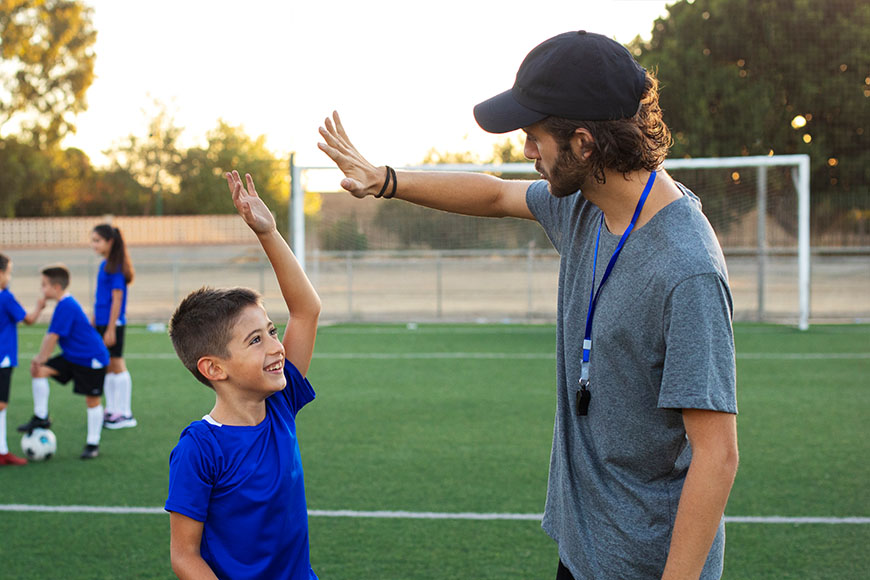 Being on a sports team is both rewarding and testing f
or any young player.
Every week, emotionally and socially, there's a lot on the line.
For any player, the well-timed, supportive, personal words of the coach REALLY MATTER. 
Busy grassroots coaches simply don't have the time - and sometimes the knowledge -
to deliver the personalised feedback needed to help each young player grow and feel part of the team.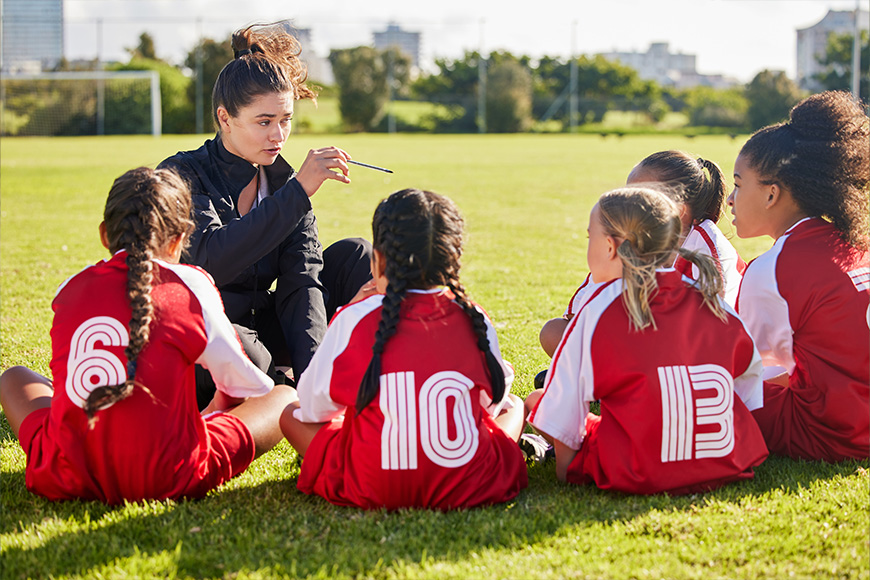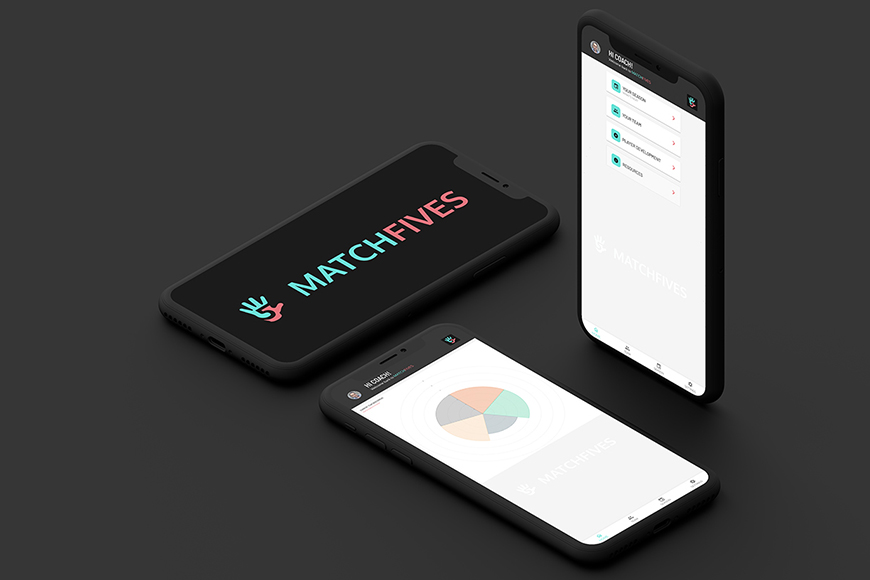 A creative platform-tool-app that transforms a coach's matchday observations into valuable, spirit-building feedback for every player throughout the season.
A simple, single-tap function for capturing matchday observations

 
A motivational post-match e-message recognizing individual achievement
A weekly scheduler prompting one on one coach-player catchups 
A video resource to help a coach understand level-by-level player development
And more ...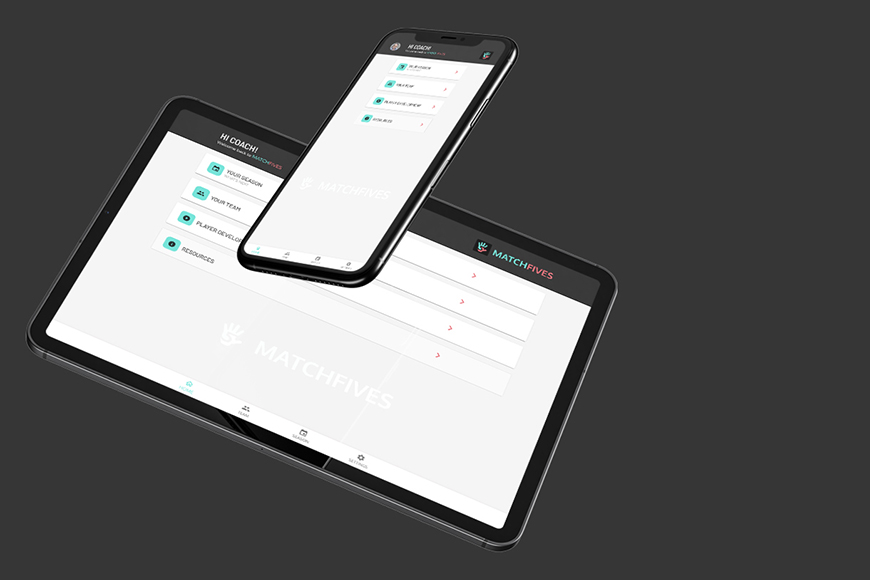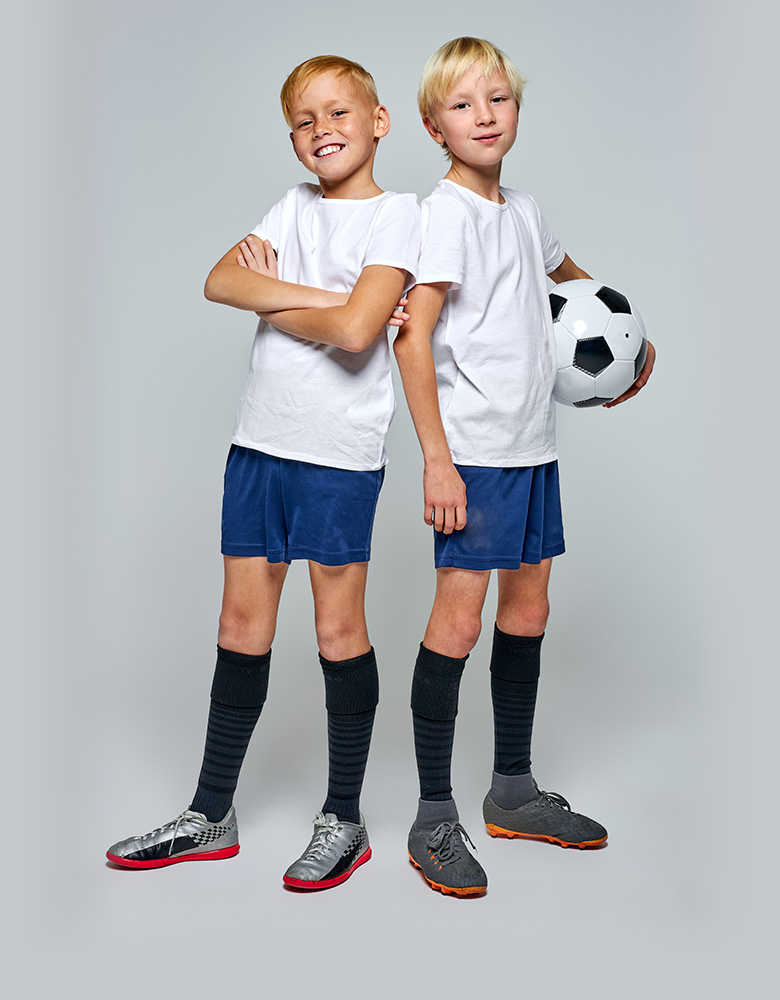 Happy Players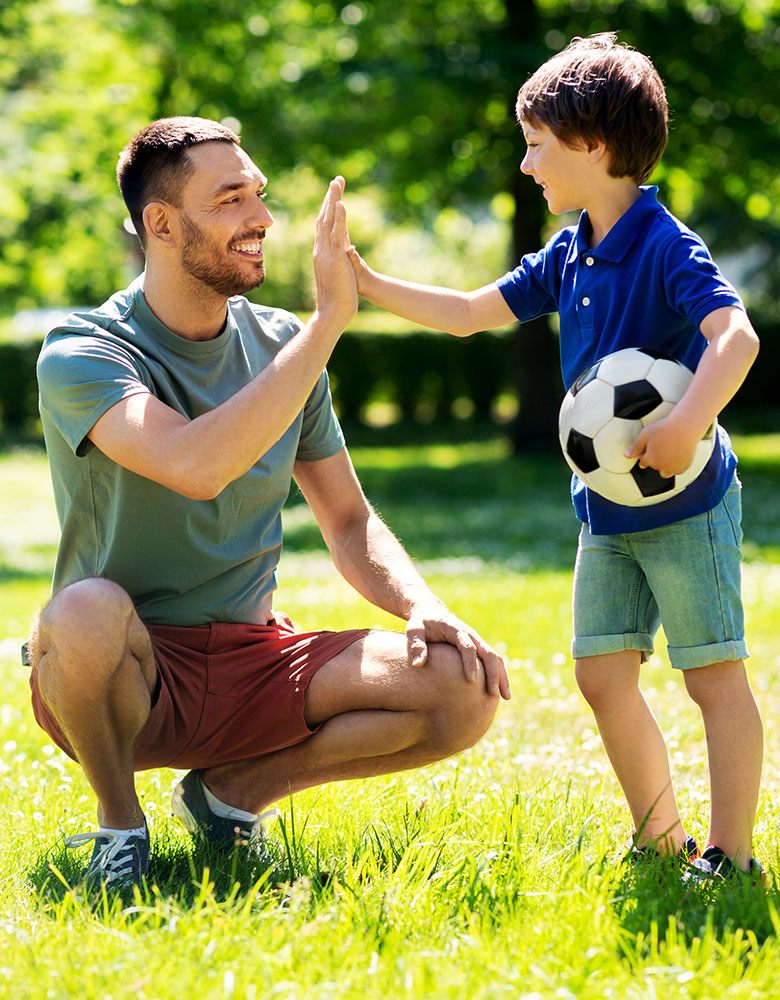 Supportive Parents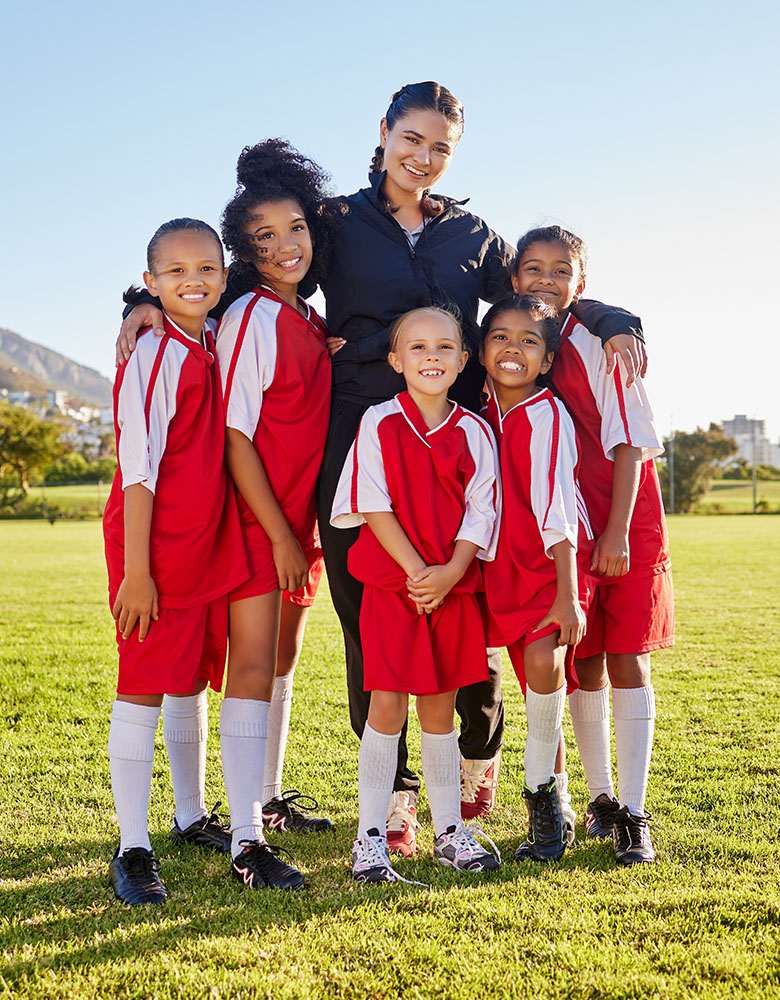 A Better Team
SIGN UP HERE TO BE ONE OF OUR 100 PIONEER SUPERCOACHES AND GET THE FIRST SEASON FOR FREE!
"*" indicates required fields