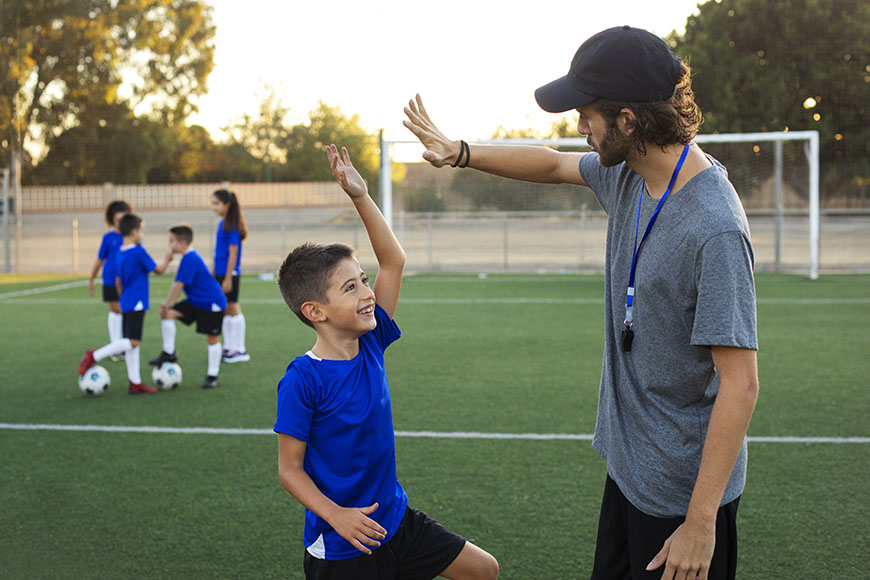 Being on a sports team is a rewarding but testing experience for any young player.
The supportive words of the coach matter ...ALOT.
Busy grassroots coaches often lack the time, and the knowledge, to deliver the personalised feedback needed to help each young player grow and feel part of the team.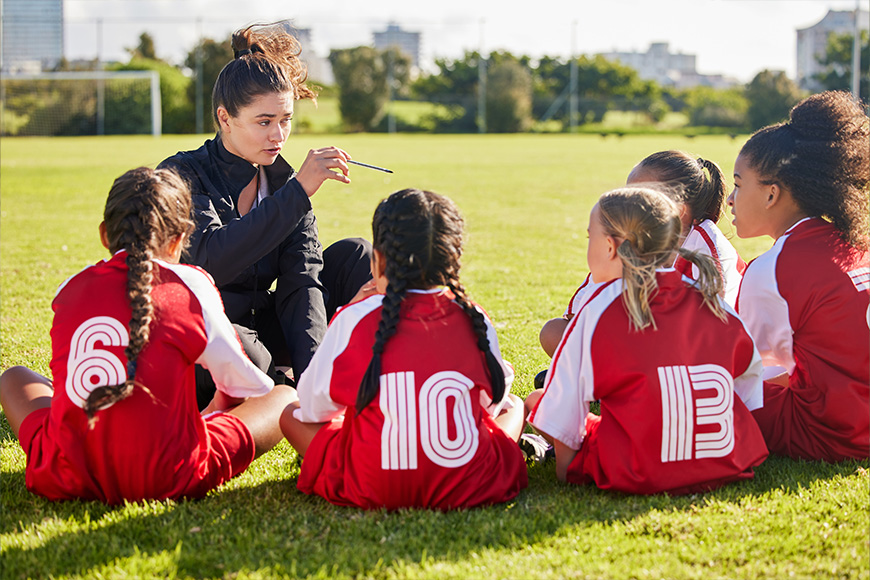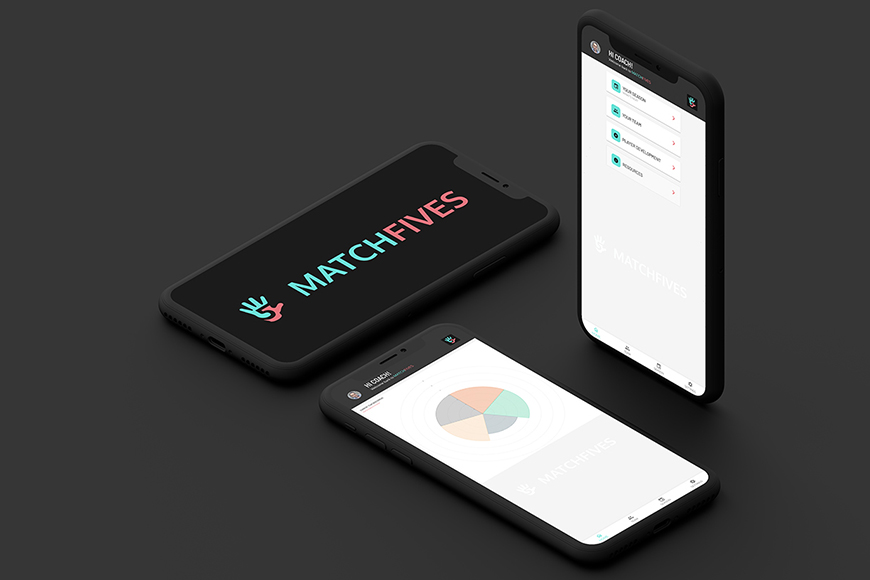 MATCH
FIVES
The Feedback App
A coach-friendly App that transforms match-day observations into valuable developmental feedback for every player throughout the season.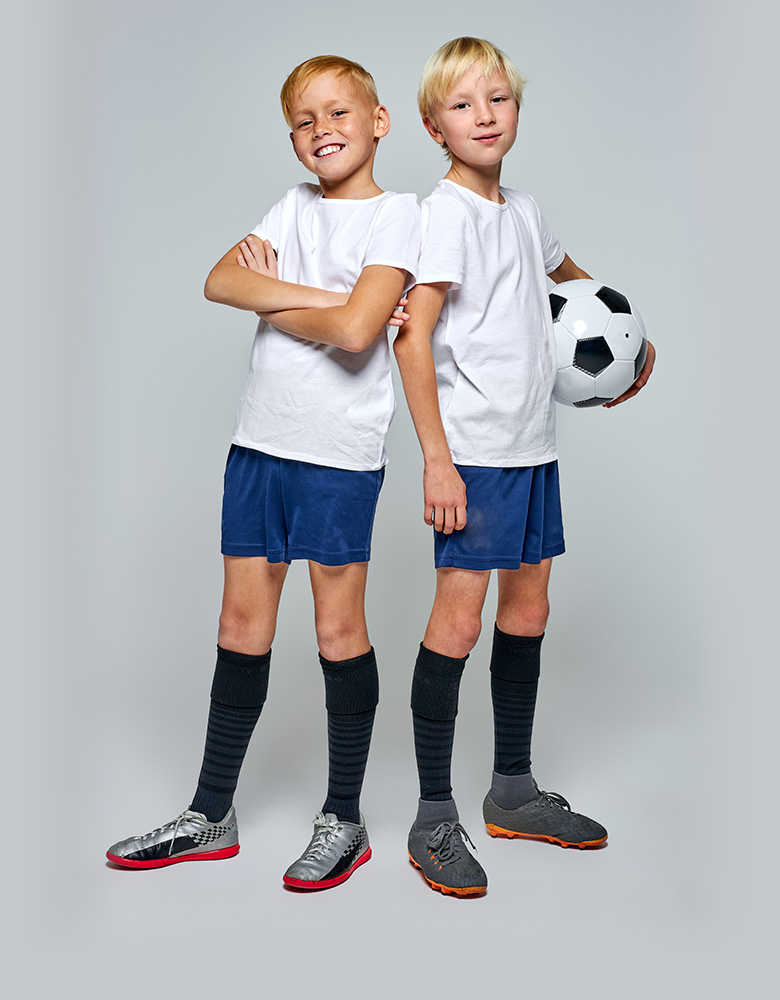 Happy Players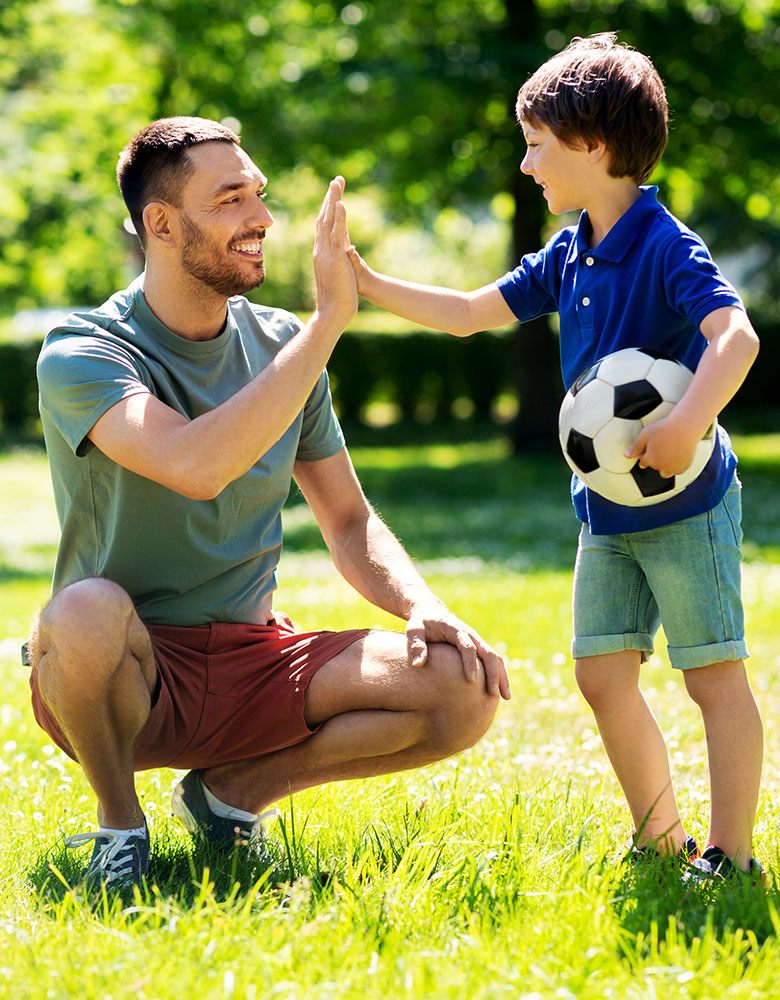 Supportive Parents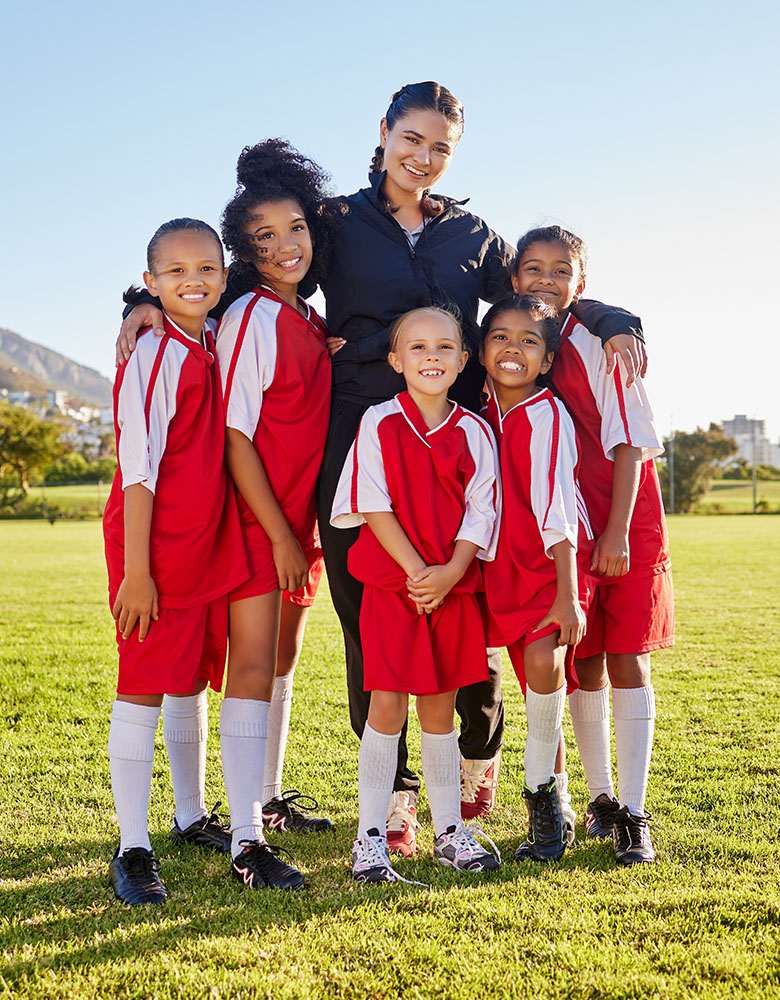 A Better Team
BE ONE OF THE 100 PIONEER MATCHFIVES USERS AND GET THE FIRST SEASON FOR FREE!
"*" indicates required fields