A year after post-covid re-opening many companies are still mired in unproductive RTO negotiation with their employees, missing a unique opportunity to work with their teams to create a better way to play.
---
At BIGiDEASPORTS we have a
different approach.
We use sport team development principles and our extensive coaching experience to help companies evolve team telepathy,
a quality that goes beyond cooperation and cohesion,
and that is the key to exceptional performance
in a fast-changing game.
---
Our Method
No post-its, no surveys, no endless PPTs.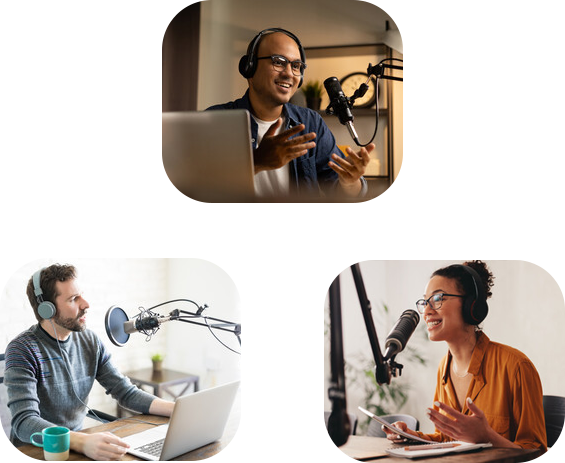 We catalyse creative interactions between team members.
We surface opinions, themes, emotions and insights.
And strengthen the game plan
for a centred and successful collaborative team.
It's not team building.   
It's building with the team.
For Further Information
and Free Resources
---
"Through their interactions, Mike and his people helped create a more positive mindset around RTO, sharpened individual ownership, and surfaced some valuable tactical insights to support future team development".
Venetia Taylor
Head of Strategy and Insights
Google US Creative Works
---