MIKE SMITH
Founder of BIGiDEASPORTS.
Mike has been connected to sports his whole life, as a player, a coach and as an executive with international sport-related companies and NGOs.
A passionate and innovative communicator and network builder, Mike believes deeply in the power of sport and play to develop individual potential and social connection,
both in sports and in business.
Mike is based in Barcelona, Spain.
DOUG TASHJIAN
Director, BIGiDEASPORTS for Business
After his years as a soccer player and coach, Doug developed a 20-year career at Synthes, Inc. where he was consistently one of the top revenue producers in the company.
He is committed to using his business experience and love of coaching to help individuals and teams reach their full potential. 
Doug is based in Los Angeles, California.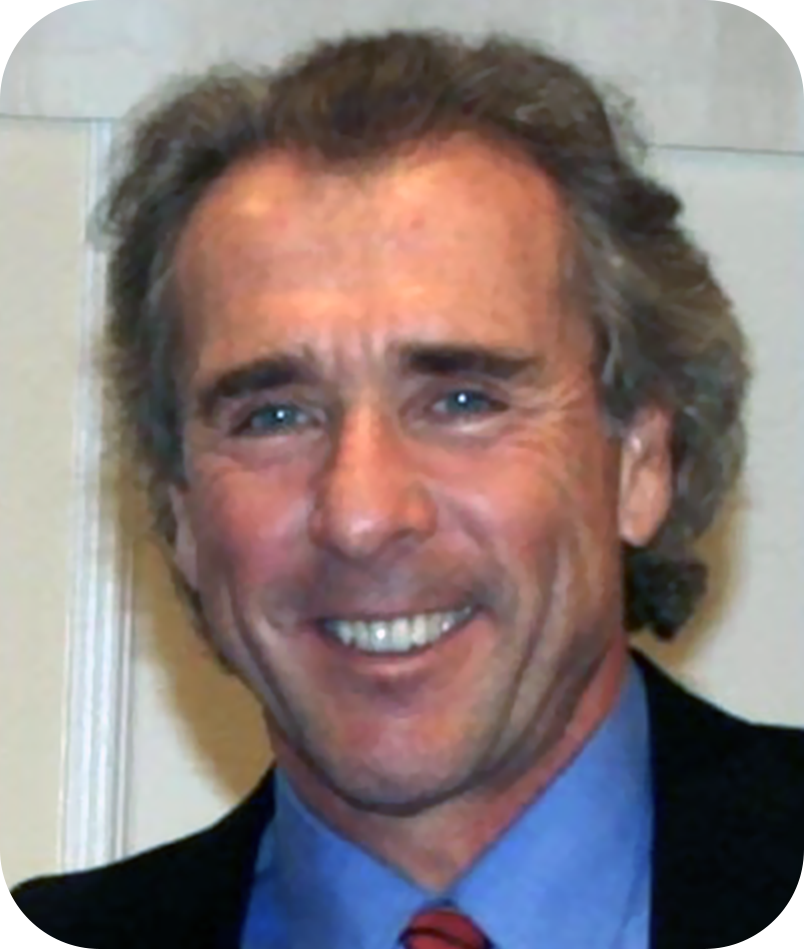 & ASSOCIATES
Annette Lynch, aklconnection

 

Tom Doorley, Sage Partners

 

Alberto Villar, AV & Associates

 

Jackie Ackers, Ex-Eurintro HR

 

Anne Smith, Journalist
And a global network of sport and business professionals.